Go features the YouTube video addon, for adding mobile friendly video with drag and drop ease.
Want to learn more about YouTube?
Visit YouTube: https://youtube.com
Add YouTube with Go
1. Copy the YouTube video page URL (within browser url address bar)

4. In Go click addons, then choose the YouTube addon.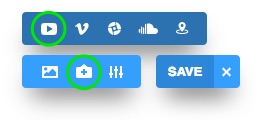 5. Paste the url into YouTube Video URL input. 
4. Drag the add + icon to desired content position, then drop.
🎉 Done!
Remove YouTube video from Go
1. While in edit mode, click the blue X to remove the video.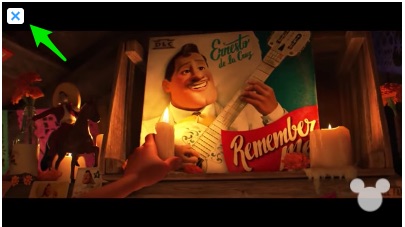 🎉 Done!